Realtor Seller's Guide
Are you looking for a marketing tool to attract sellers and get more listings? We have created a Seller's Guide template that covers many of the important questions, but we can add your branding and customize it to meet your needs. We provide a Word version that you can edit. We supply it in a pdf you can email, a printable pdf you can provide a printer and individual pages that you can print yourself.
Further customization is available on an hourly fee. Click here for pricing and order form. Click here for Buyer's Guide. Click here for Listing Presentation.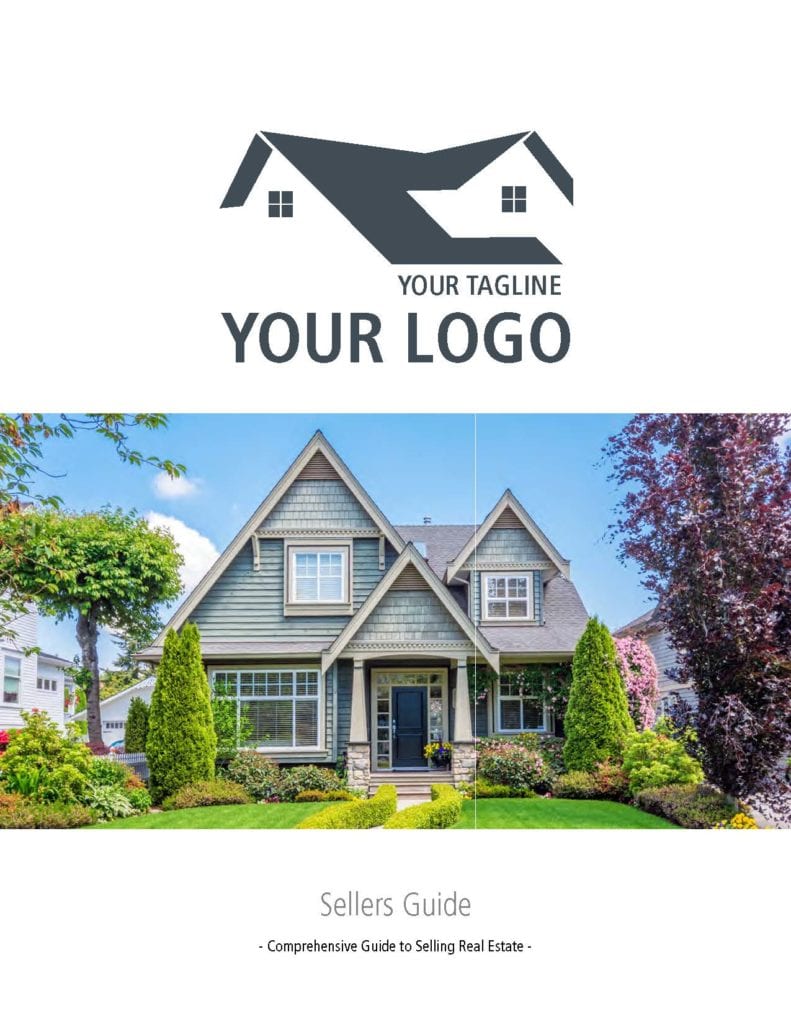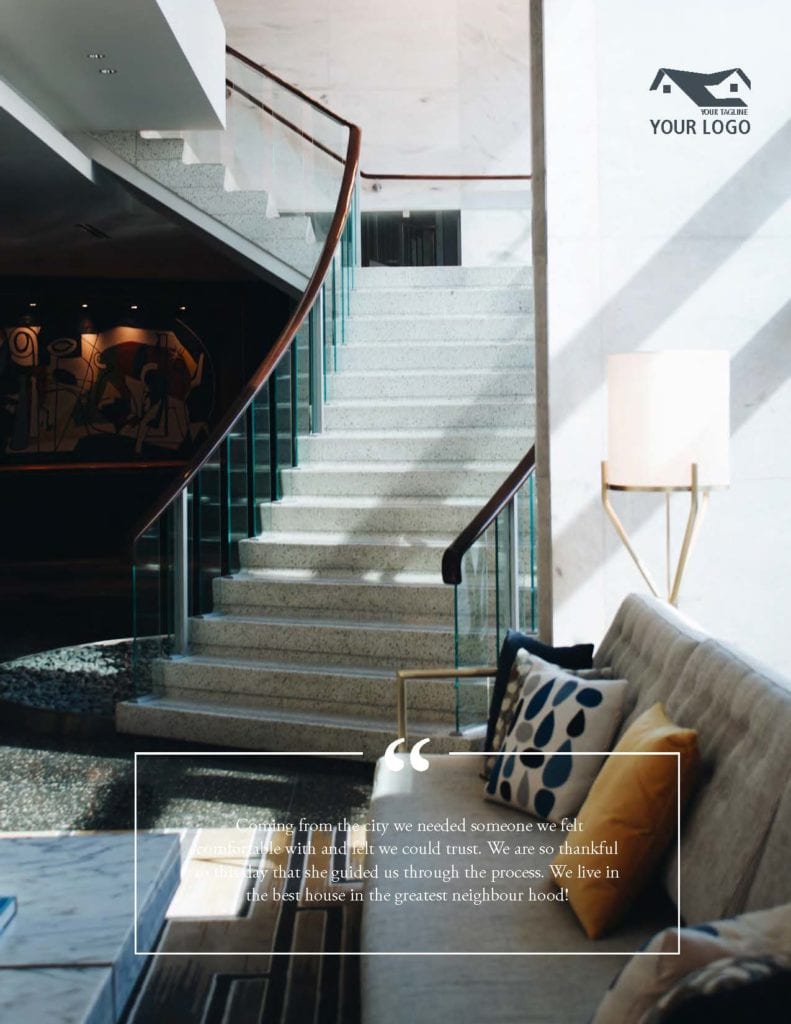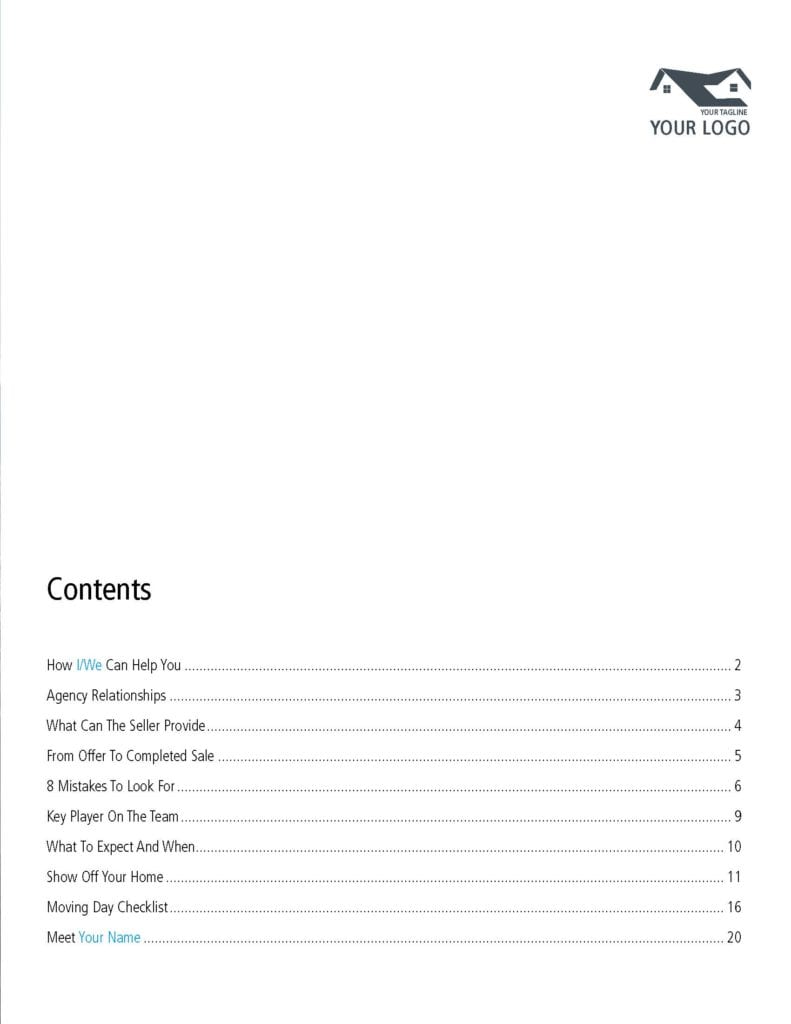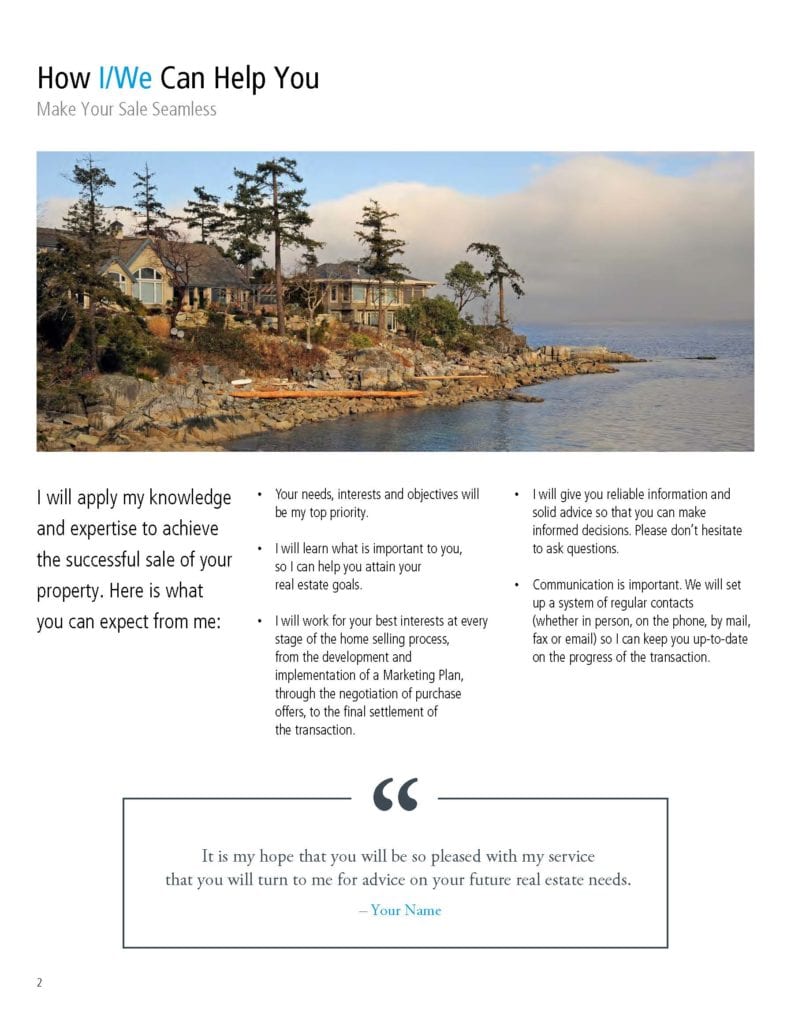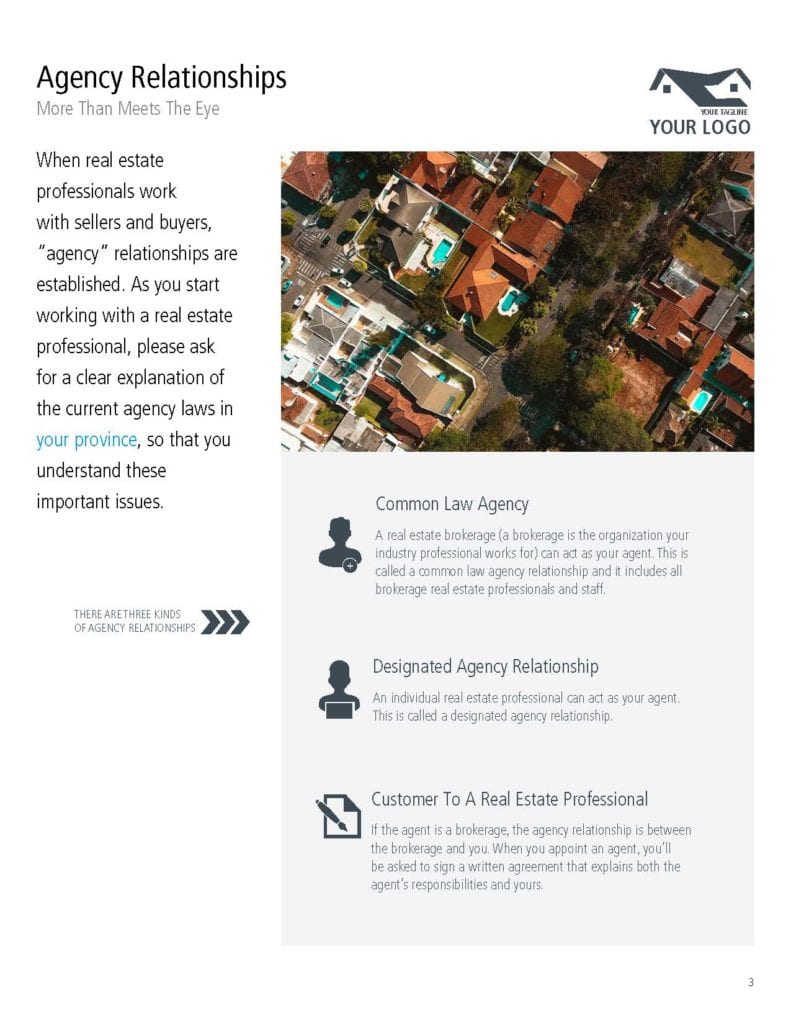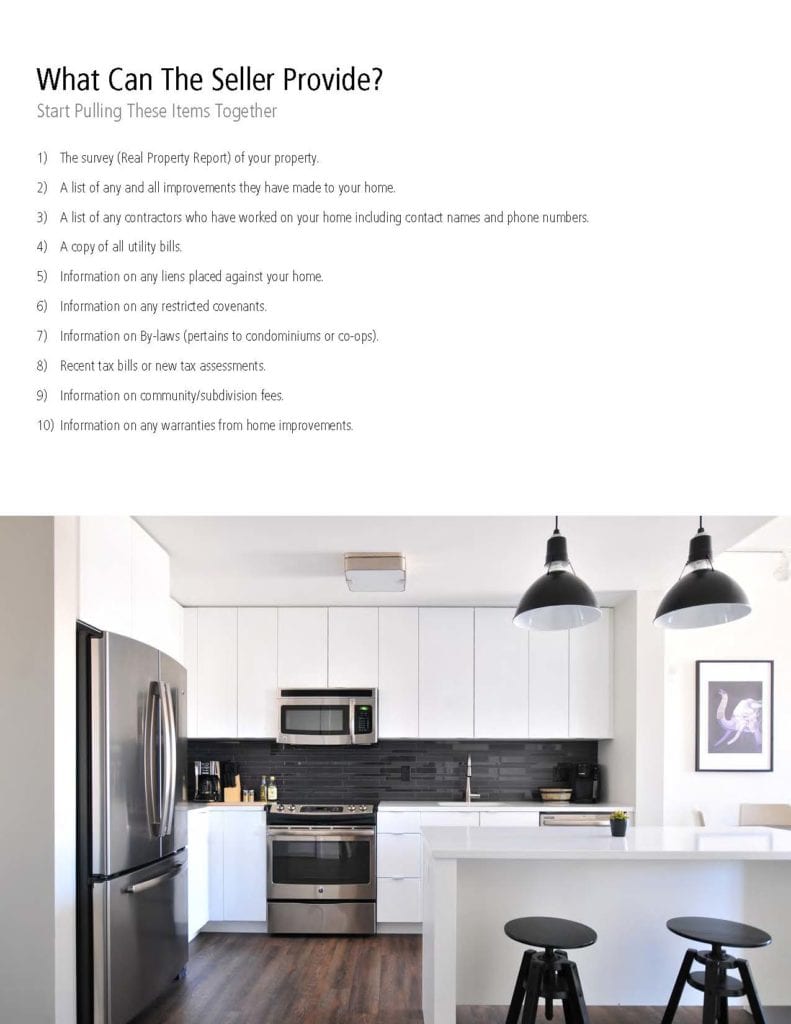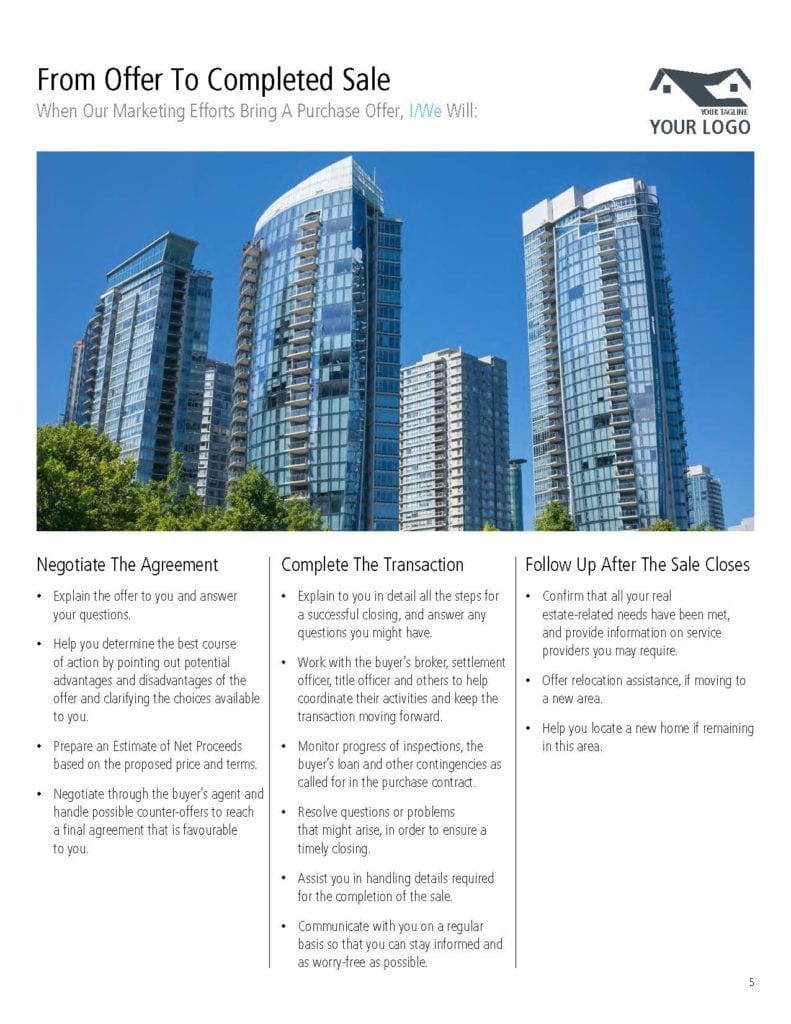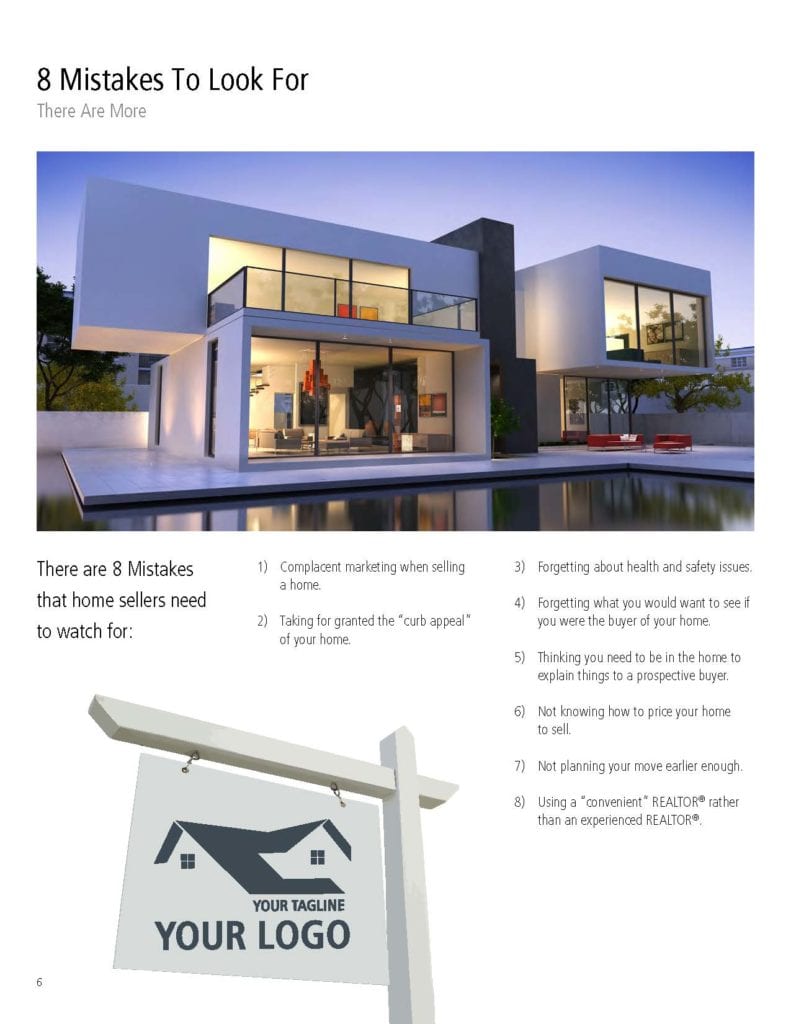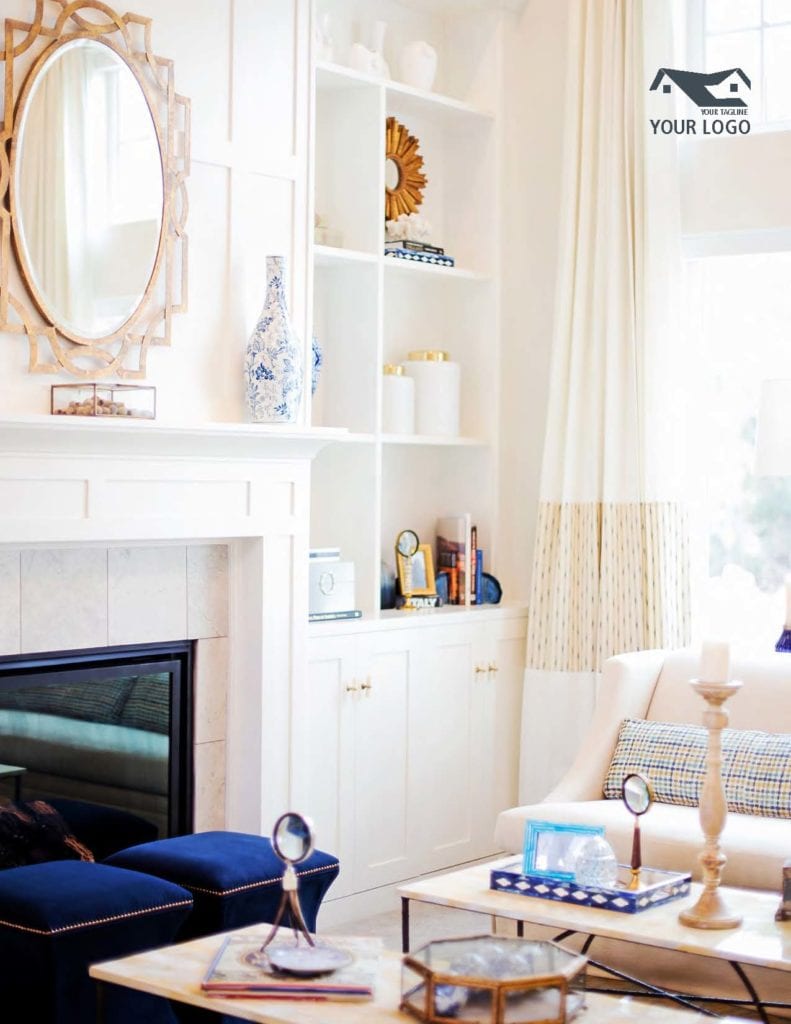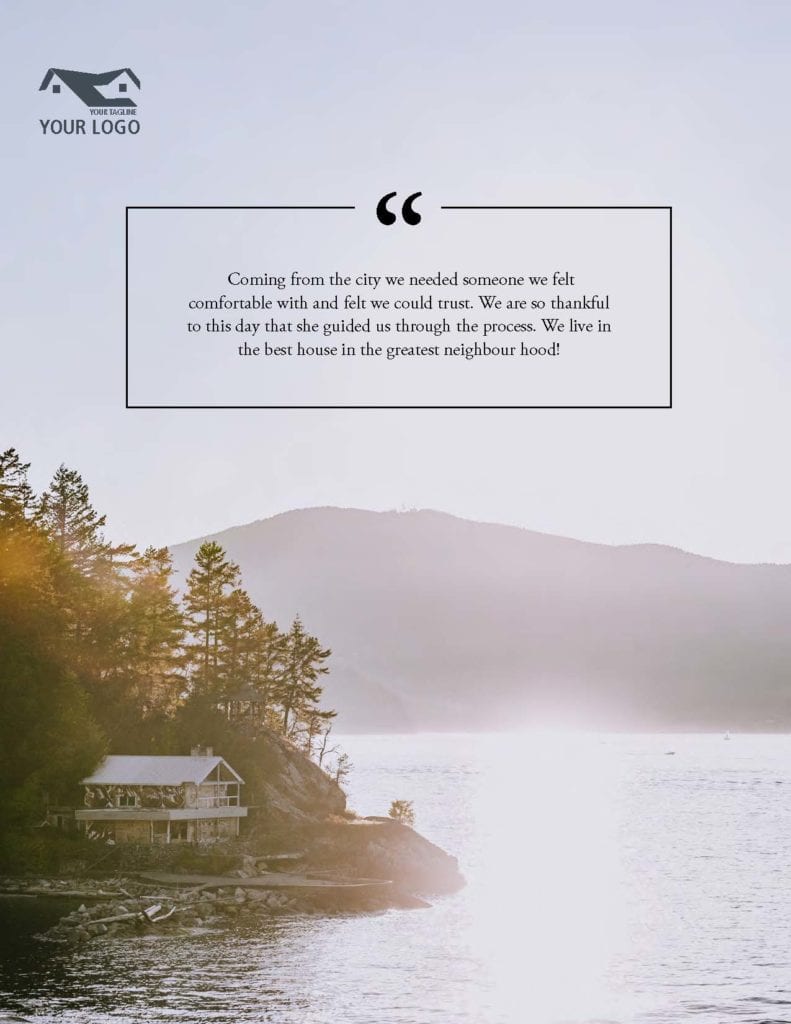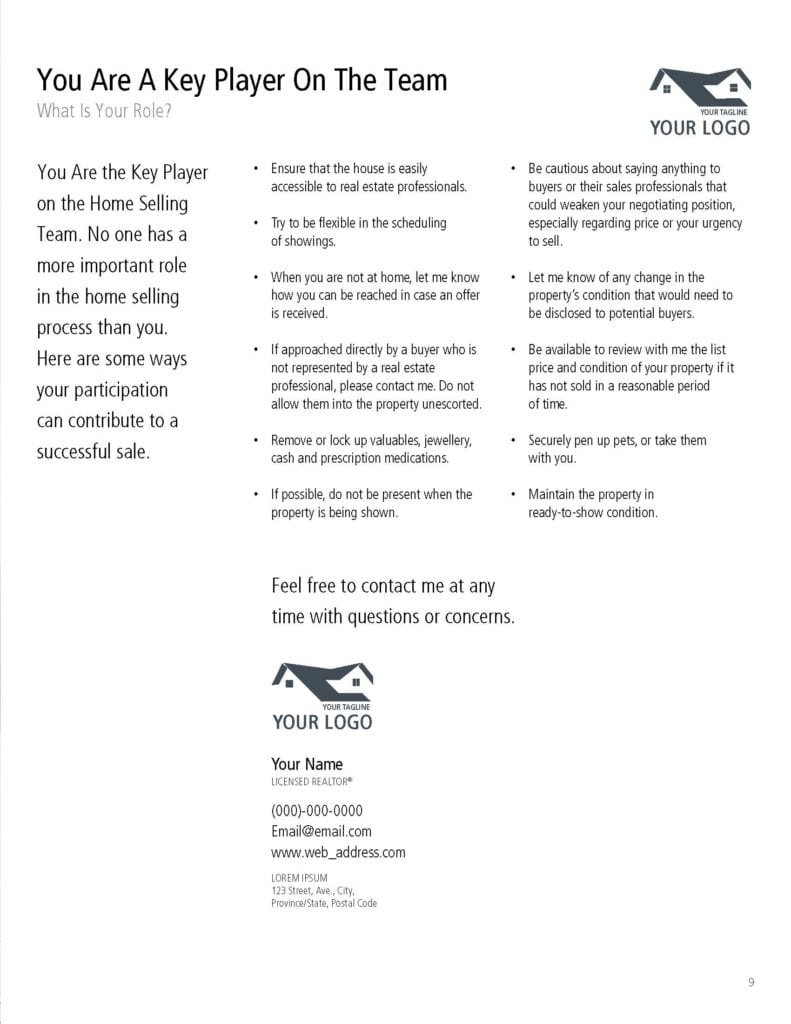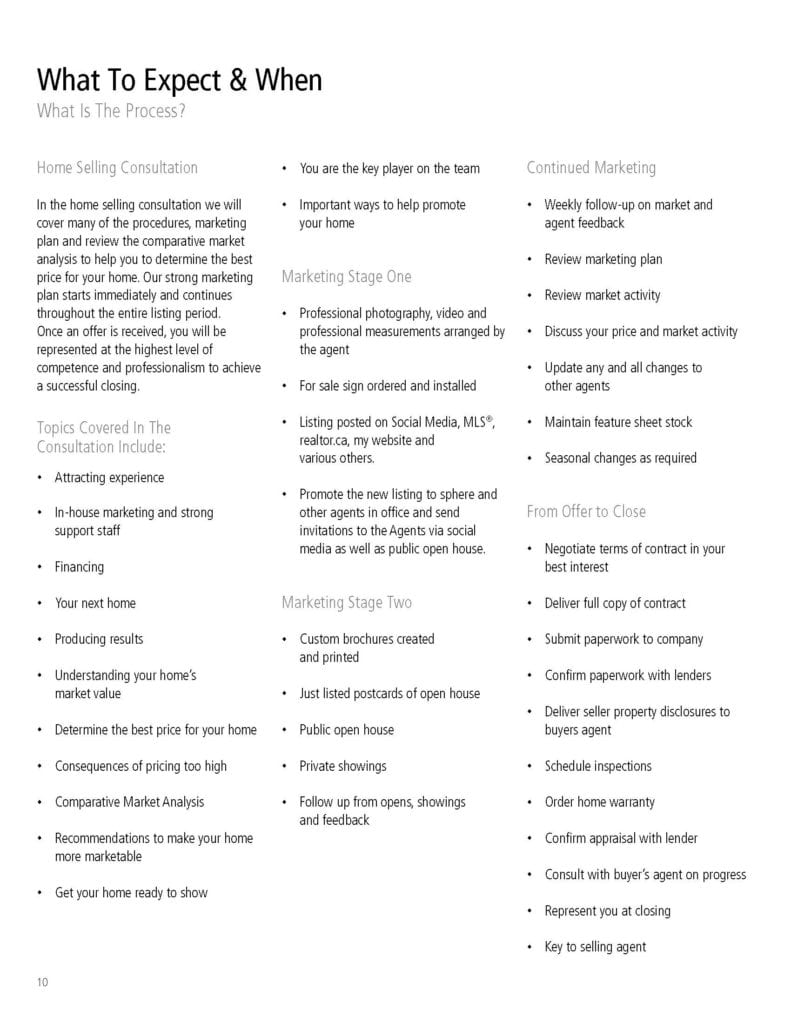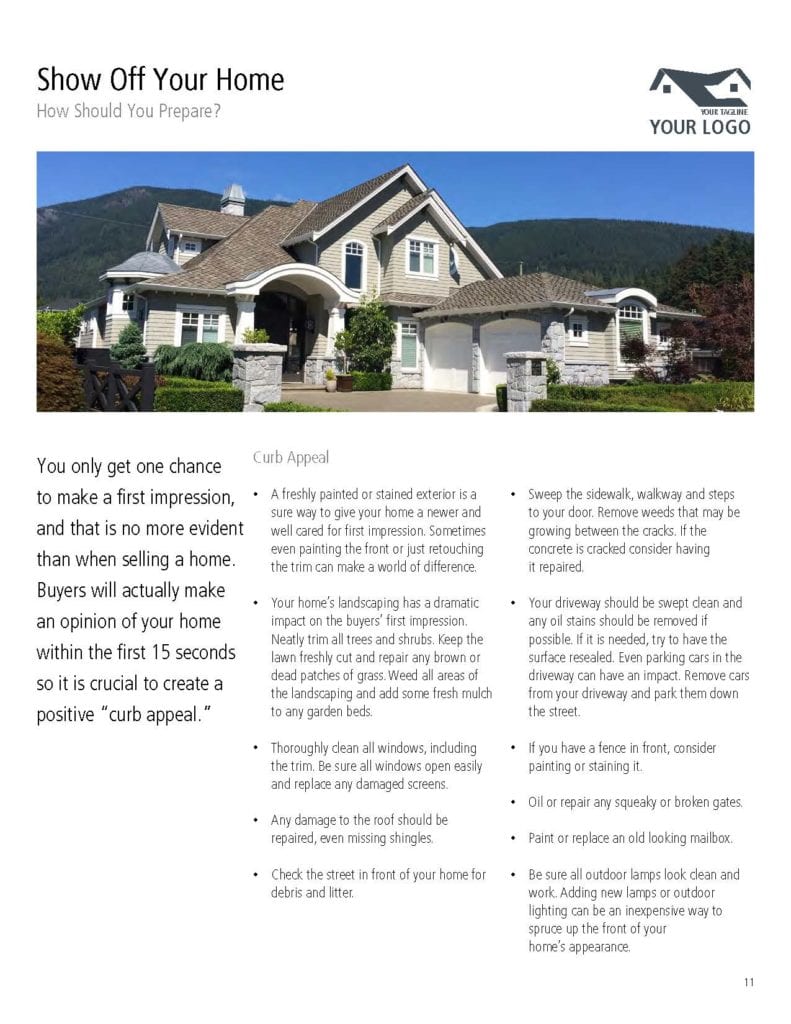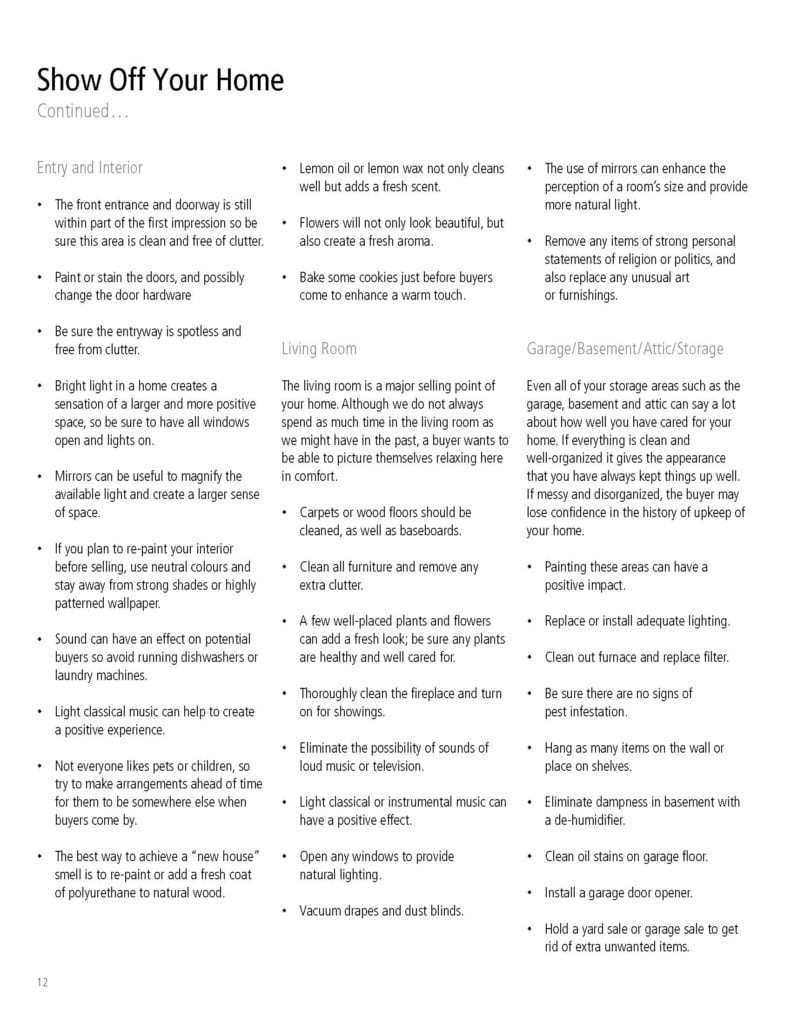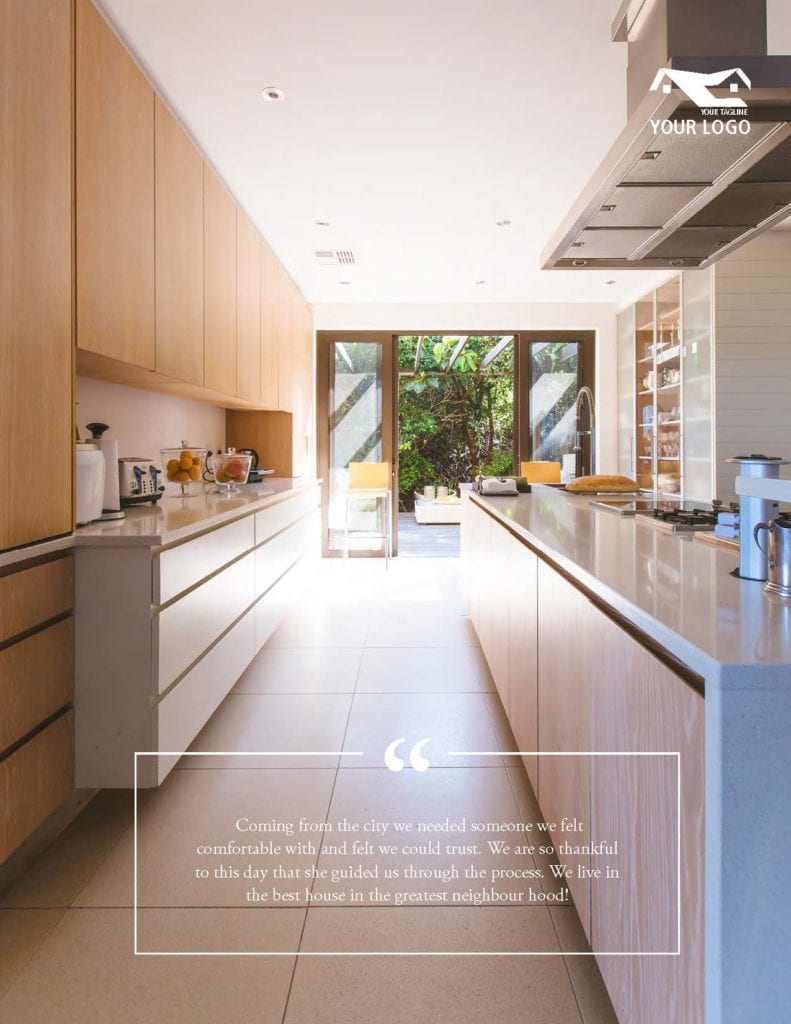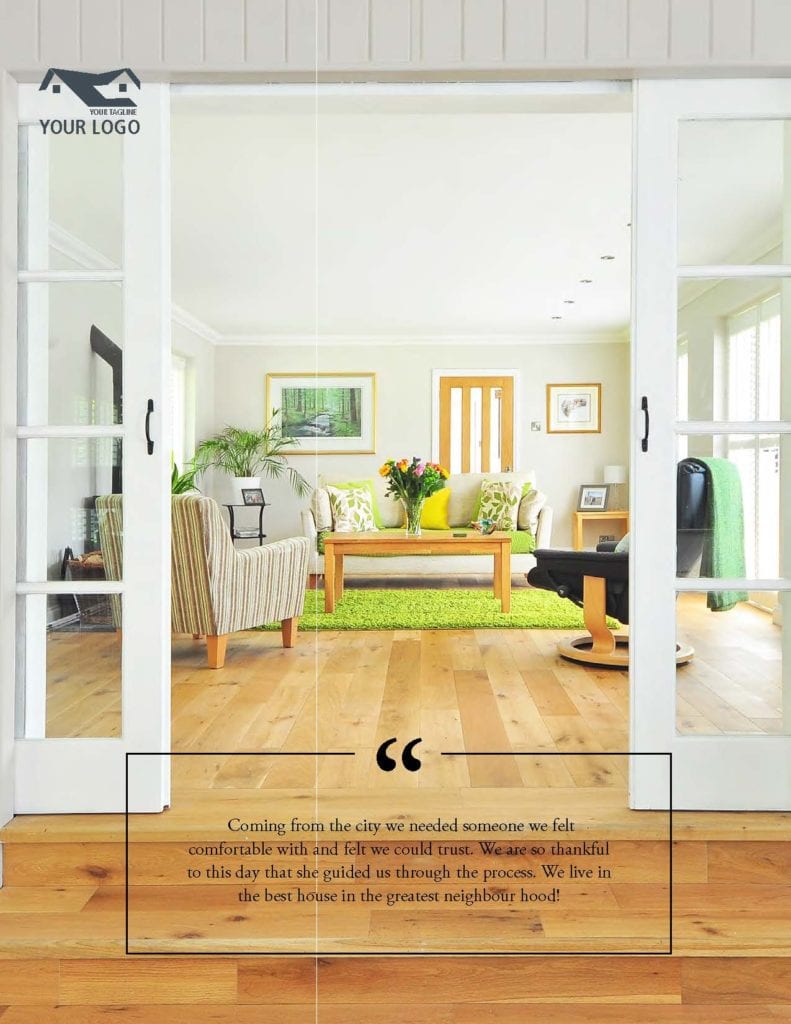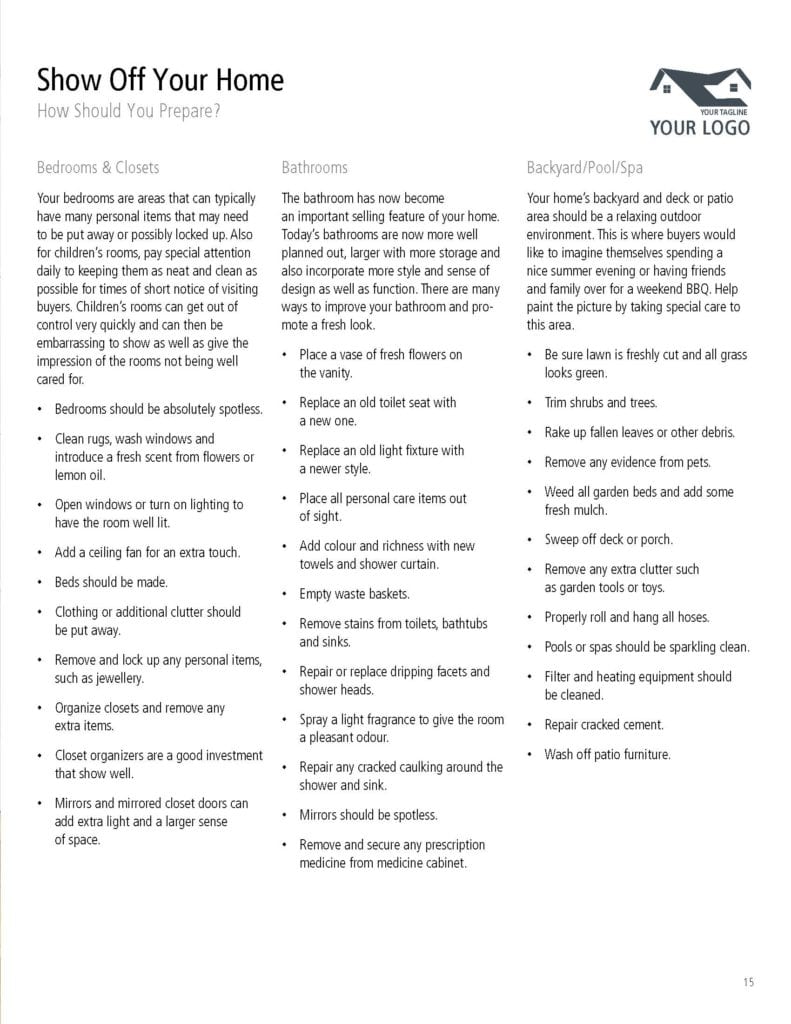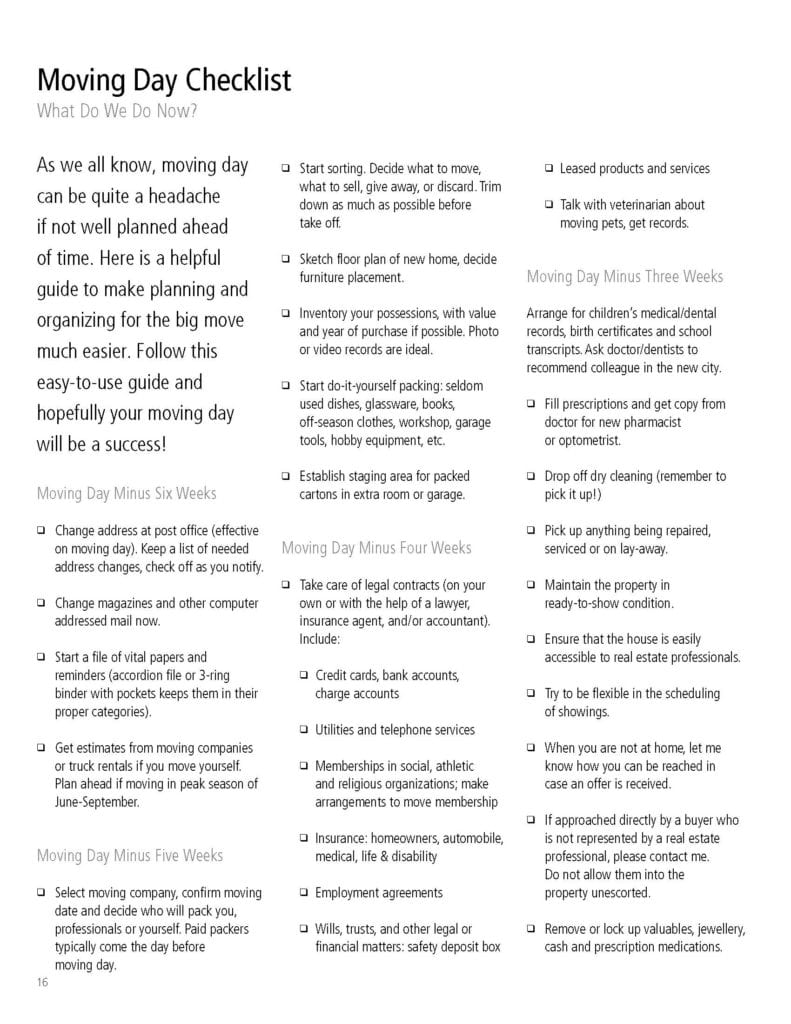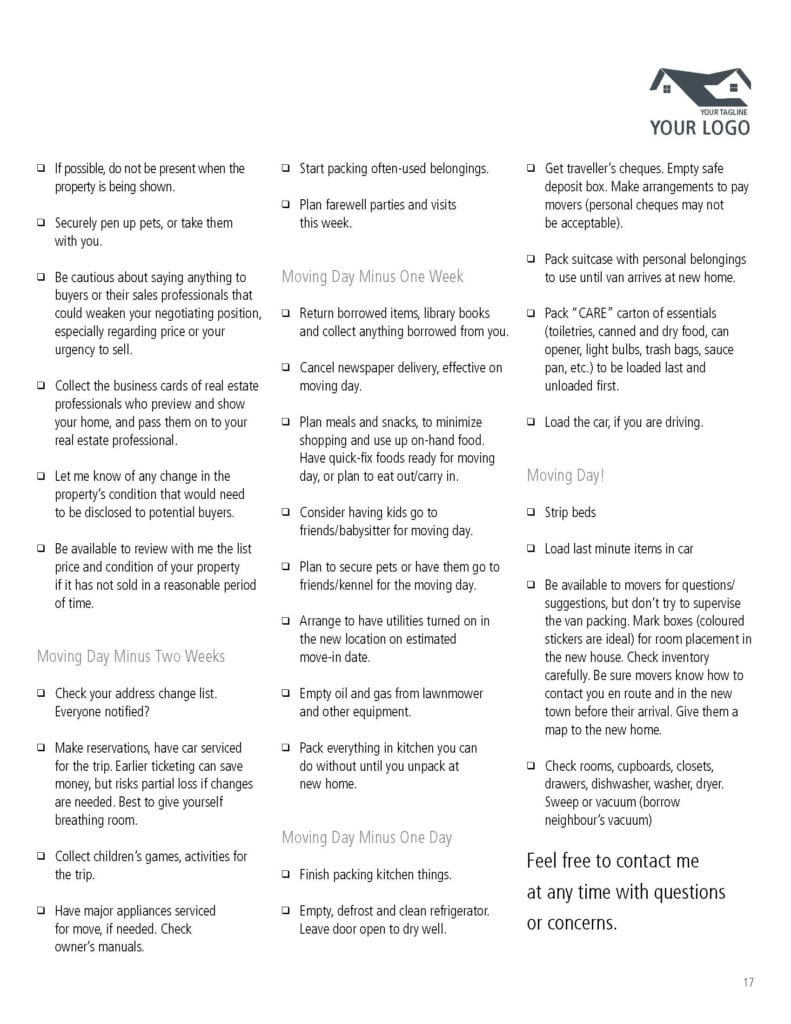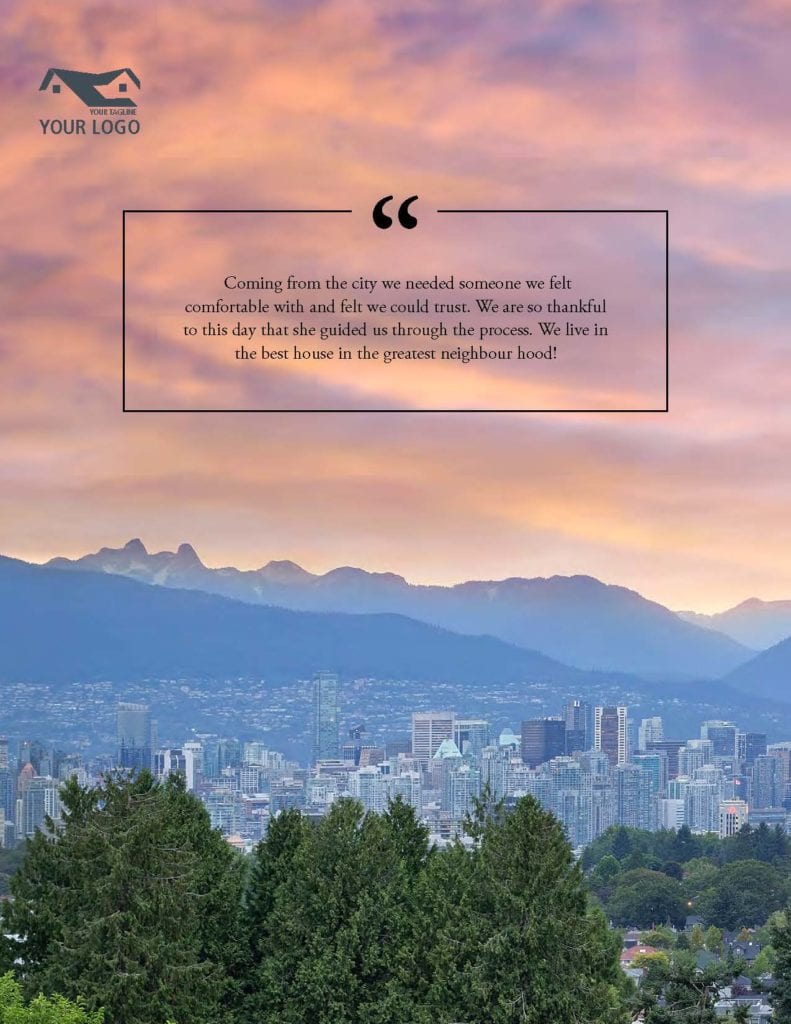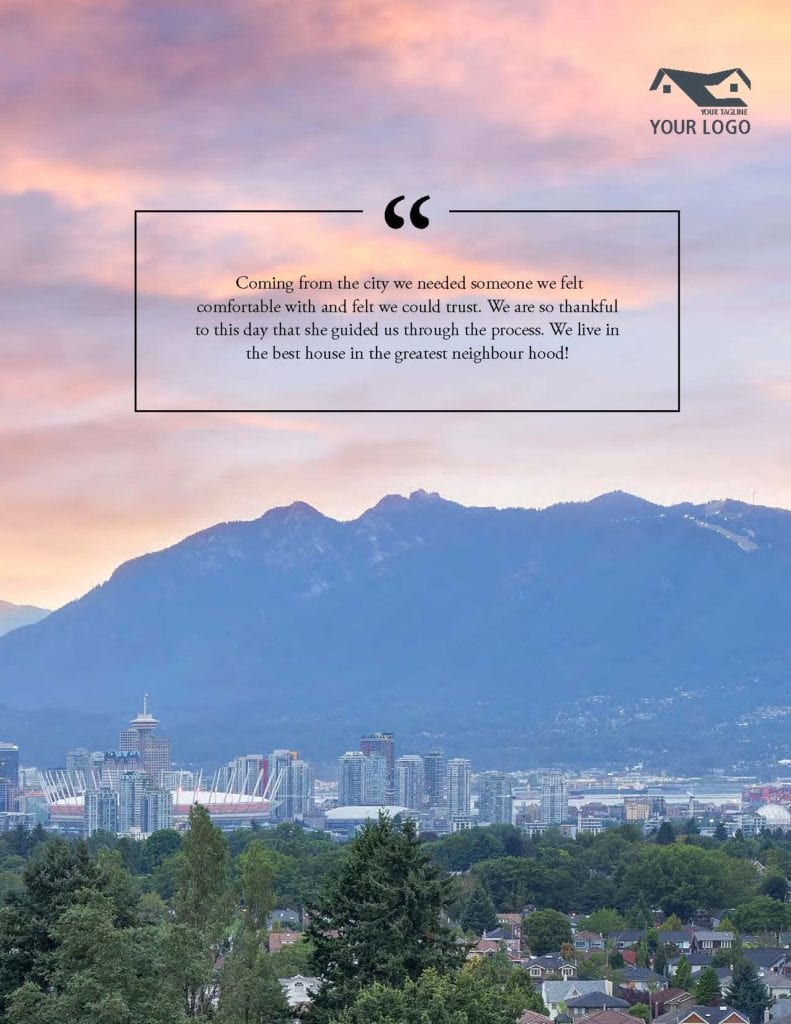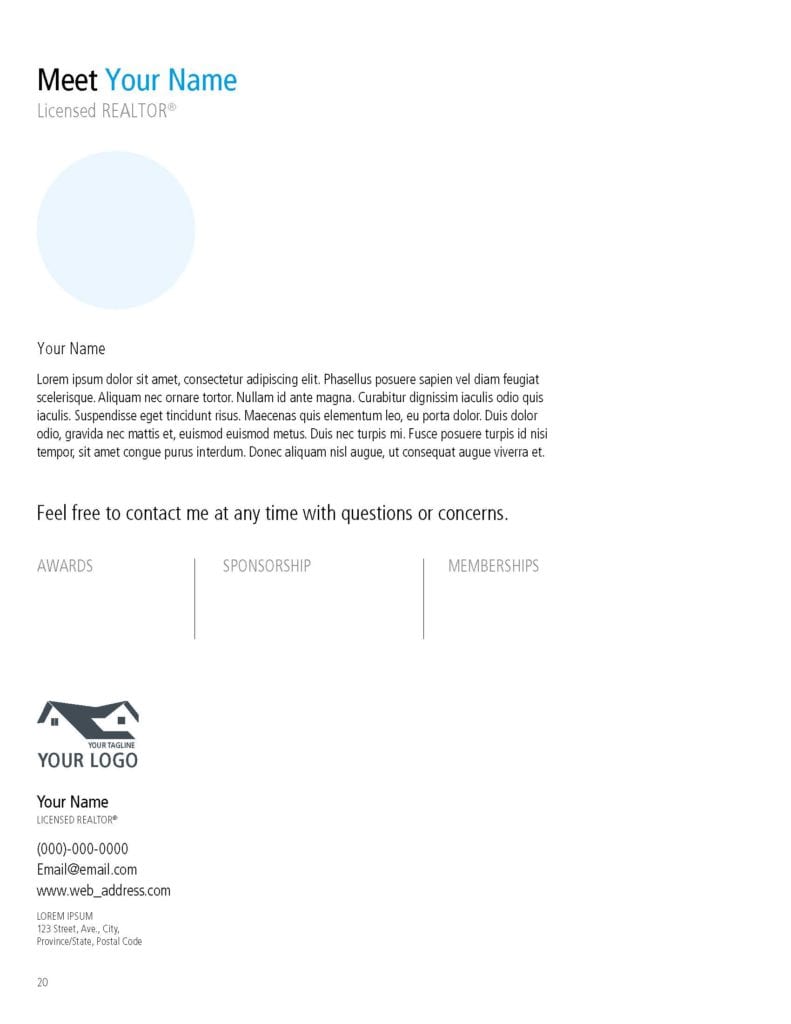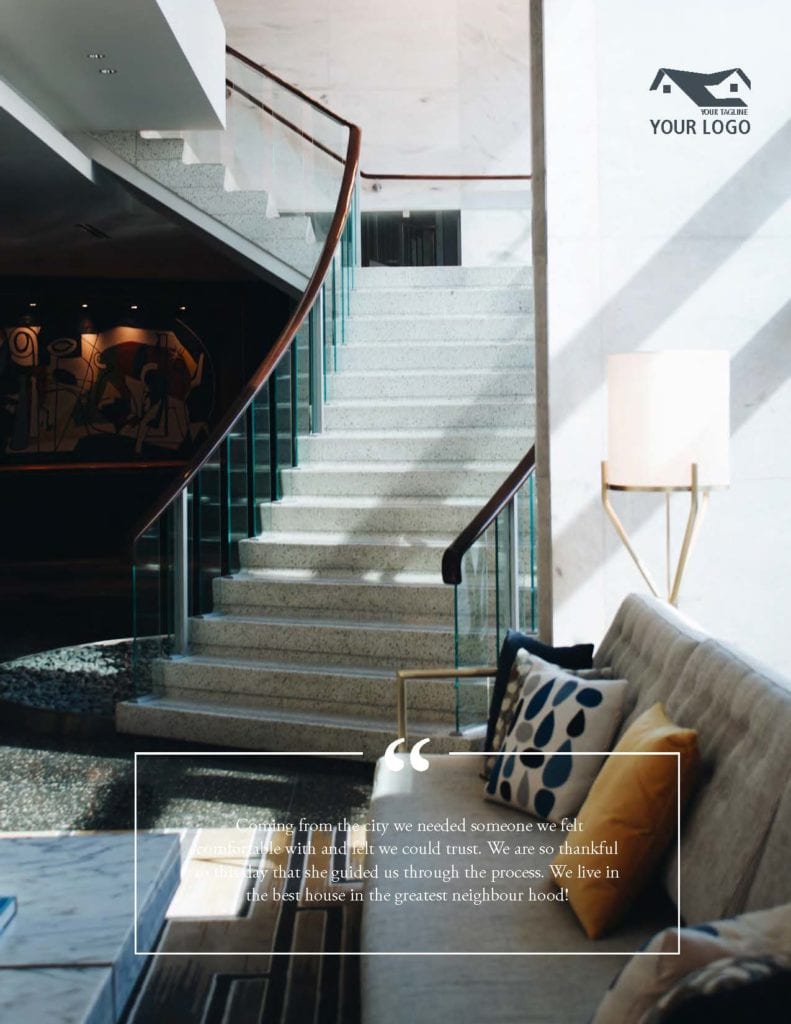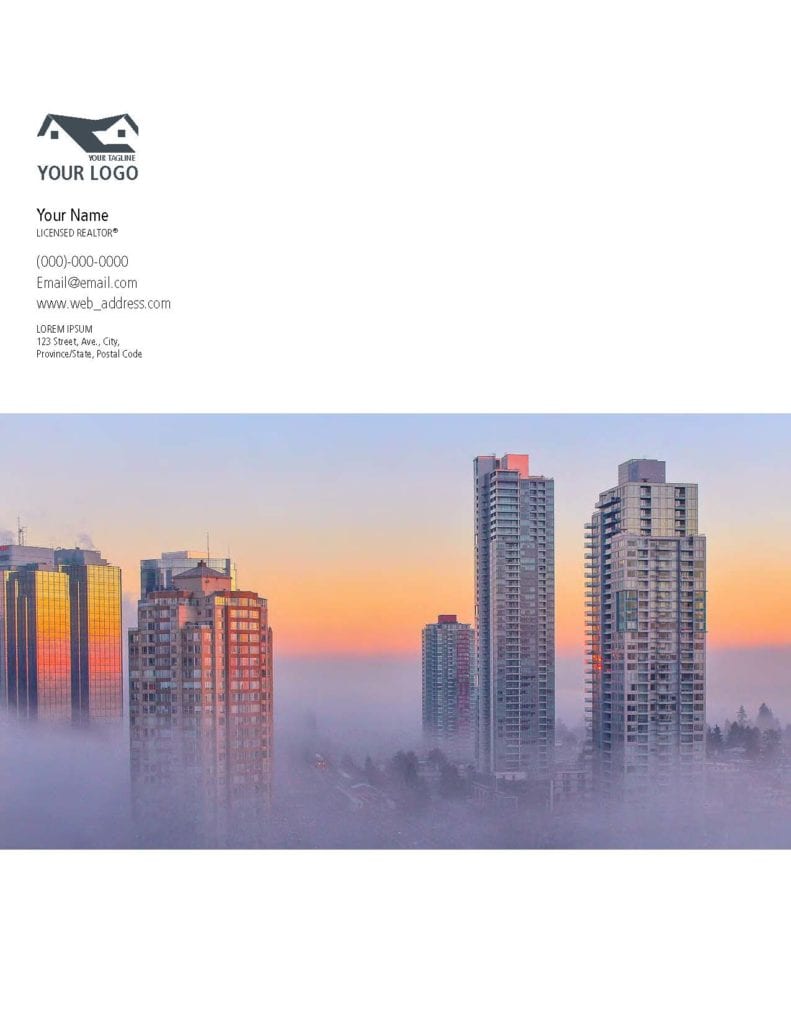 Here are the individual pages.