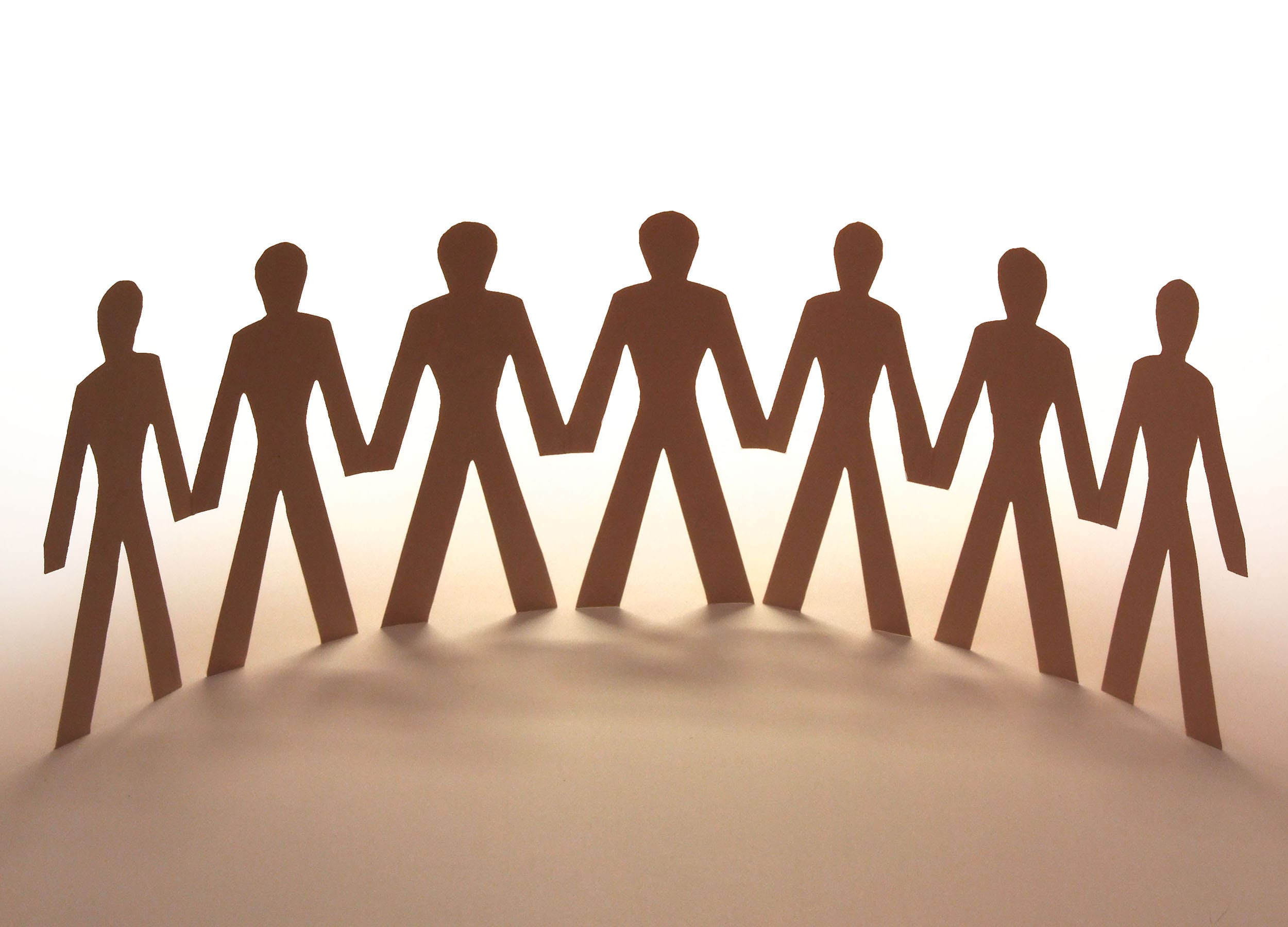 You have heard of the 4 P's of marketing; product, price, place and promotion, but have you ever considered the 8 ways you can interact with clients and prospects to build your business?
R1 – Revitalization and Renewal
How to revitalize your value proposition with new services, sharper differentiation and premium pricing. Do you need a new look? Do you need to redefine your products and services?
R2 – Retention
How to hold onto your existing high profit, repeat business and high referral clients. Stay in touch programs.
R3 – Reacquisition
How to win back your inactive and lost clients. Getting back in touch through phone calls, emails, letters or newsletters.
R4 – Referrals
How to woo profitable prospects by networking with the right people. Ensuring your clients know your business relies on referrals and you will make them look great in the eyes of the person referred.
R5 – Regeneration
How to rebuild and grow your client base with precision marketing. Again this can be through newsletters, personal mail or phone calls.
R6 – Rainmaking
How to target and win new high-profit loyal clients. Using networking, seminars, face to face meetings. Any way and any place you can hand out business cards. Social events, sponsorships etc
R7 – Related Sales
How to grow revenues and margins by up-selling and cross-selling. If they bought from you once they are more likely to buy from you again. Is there a complementary service or product you can offer?
R8 – Reputation Building
How to brand your business to attract premium clients and customers.
Please email us at info@limelightmarketing.ca or call us at 800-568-8338 to discuss how Limelight Marketing can assist you with any of these 8 client relationship strategies.