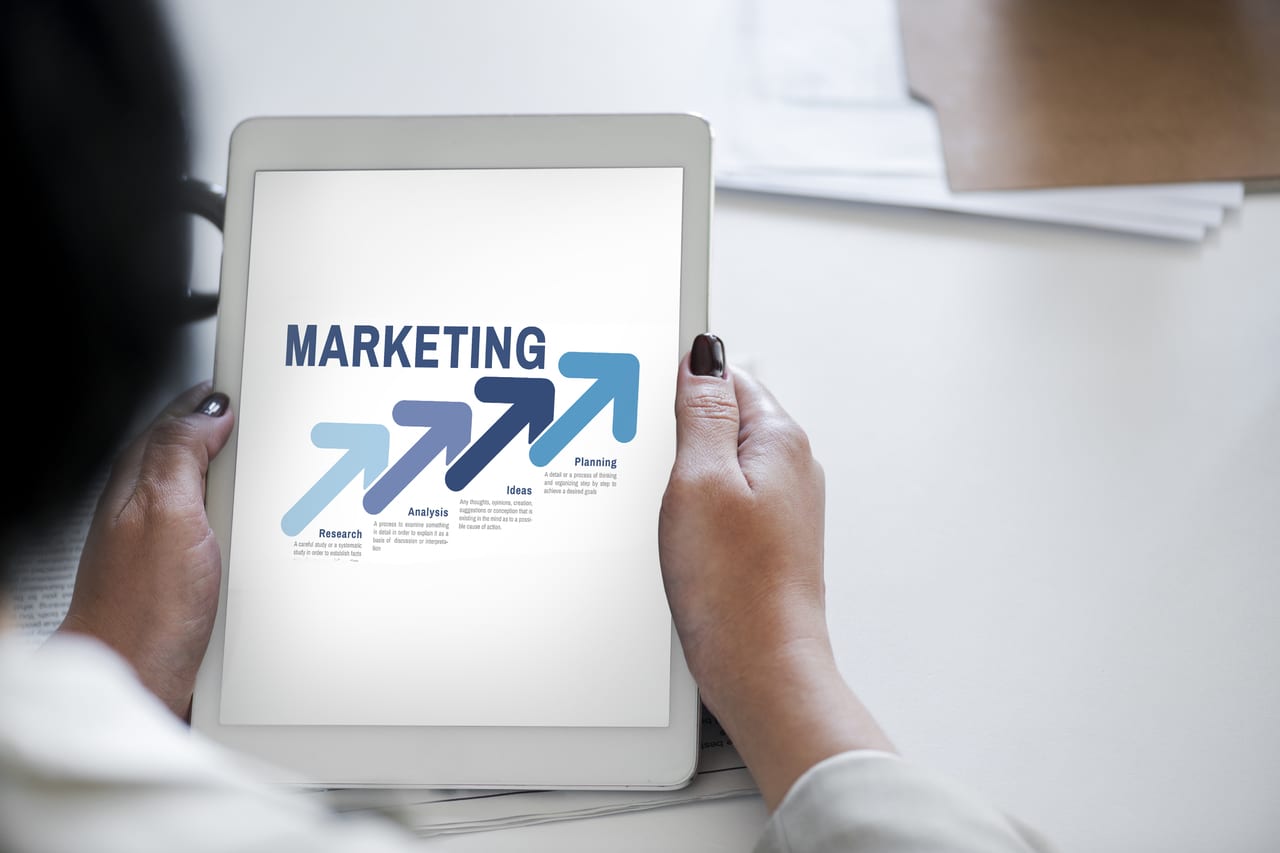 Icenhower Coaching and Consulting has written a great article about how much Realtors® should spend on marketing. The rule of thumb for real estate marketing spending is 10% of your GCI (gross commission income). This applies to an individual agent or a team and includes money spent on marketing and lead generation. This is an old, tried and true standard that has been around for years. It still holds true today! The general advice is to hold your marketing budget at around 10% of your GCI.
New to Real Estate?
Icenhower addresses new Realtors marketing budget "If you are just starting off in real estate, your GCI might not be 10%. In fact, you may have no income for the first several months. If your GCI is literally at zero, then you will have no money to spend on marketing. There are things you can be doing that are virtually free, monetarily. That said, you have time to spend. You can knock on doors, you can be in touch with your SOI, and be doing lead generation activities until you begin to make money."
This article is a good read for all Realtors®.