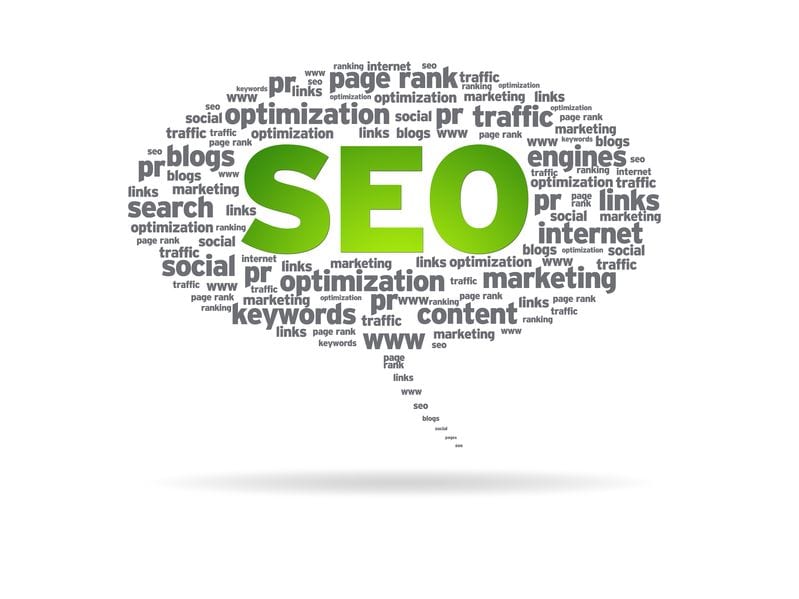 Just as there  is no sure get-rich quick scheme there is not fast track to a first page ranking of your website. SEO is an on-going process interrupted with every algorithm update released by Google or Bing. While there have been at least 5 updates to the Google algorithm and no one know for sure what they all are the one thing the experts agree on is – Content is King.
If you want your website on page 1 of a search it has to deserve to be there. To deserve to be there your website has to answer the search query in context. In short, if all of the words the person types in the search box are not found in context on your website then you will not appear on page 1. You can't blame Google. If they do not put the best results on page 1 there is a good chance you will rely less on the internet or you will use Google less often and that means lost revenue.
Search engine optimization (SEO) for Realtors is a process. It starts with making sure all of the static items are checked off like keyword Page Titles and Descriptions, H1 headings on pages and lots of relevant content. Then the next step is to update the content on your website regularly through blog posts and by adding complete pages of relevant content related to what you want your website to be found for.
So what do we recommend?
Add content worth reading focusing on the area, type of real estate and type of client you are trying to attract.
Conduct searches using the keywords you want to be found for and see what websites on page 1 are doing to get there.
Monitor your Google Analytics to see what pages are being visited and if your blog posts are being indexed and read,
Develop a sustainable blogging program. A 2 line blog post with a great keyword title every day will eventually outrank a long blog post added once a month.
Contact us for more information about our guest blogging services and search engine optimization services.