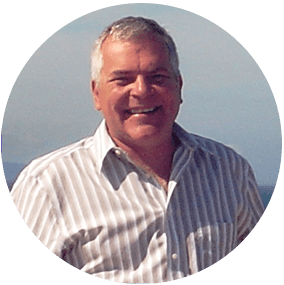 Mike Blaney
I am one of the fortunate people who gets to make a living doing what they love to do; marketing. I get to provide a wide range of marketing services to Realtors and small businesses and revel in their success. I love to share my website, SEO and marketing skills to help Realtors and small businesses make their mark in their own business.

My Skills
My Philosophy
My slogan of "Good ideas are a dime a dozen, but implementation is priceless" encapsulates the transition I have made from advising clients and sending them off to fend for themselves to actually implementing my ideas to ensure the success of the concept and marketing plan. View my blog The Marketing Guy.
Cristian Marine
I am the Lead Web Developer for Limelight Marketing, but I am a double threat as a Customer Experience Specialist working directly with clients to ensure they get what we promised. I have 8 years of experience providing customer support at Ubertor, myRealPage and Four Cross Marketing. In addition I have developed a skill set that includes HTML, CSS, Javascript, Photoshop, Illustrator and InDesign.
Email: cristian@limelightmarketing.ca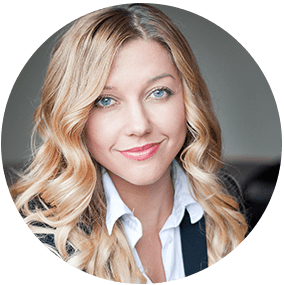 Lucia Siplakova
I am the WordPress Web Developer for Limelight Marketing. I have developed a skill set that includes HTML, CSS, Javascript, Photoshop, Illustrator and InDesign.
Email: lucia@limelightmarketing.ca

Kym Dyson
I am the Lead Graphic Designer and Creative Artworker from Australia, having also worked in London and Netherlands. I have strong eye for detail and love working with my clients to produce powerful eye catching branding and marketing material to take them to the next level. I live by the quote that "People ignore design that ignores people". So it is my Job to help them reach their targeted audience.
Email: kym@limelightmarketing.ca

Kimberly Collins
Hi, My name is Kimberly Collins and I am a Social Media Marketer. Although that is my specialty I also pride myself in my many accomplishments in other areas of online and digital marketing. I started in online marketing by helping friends and family grow their business' online by social media before I decided to make my passion into my career. Over the years my experience has ranged from being a freelancer, sole proprietor, and contractor to Digital Marketing Companies, small businesses, and individuals in 4 countries throughout North and Central America while working in both English and Spanish settings.

Email: kimberly@limelightmarketing.ca
My Skills
Social Media Marketing
100%
Digital and Traditional Marketing
90%