Services Provided – Regular Plan
See comparison of plans by clicking here.
1) Update Content on Your Website as Required (20 minutes)
Add new testimonials
Add awards
Change years as a Realtor®
Add new team members
Add content
2) Listing Optimization For Two Listings
The process starts with an email or text advising Limelight of a new listing. Have your photographer, videographer and floor plan company copy Limelight on their emails and we will start adding the listing. We start with a "Coming Soon"blog post with the address. Then we start and hide the listing so the address gets indexed by the search engines.
Turn-Around time to add listing to website – Overnight
Timing – Pre-MLXchange or as soon as listing signed
Website Display – Show on home page
Optimize address area
Optimize all listing details
Custom keyword listing title & description
Upload & optimize new photos
Change map zoom & Streetview direction
Optimize the blog post and title
Add open houses provided by client
3) Branded Open House Feature Sheet – 2 page
Here is an example of a 2 page feature sheet. We will customize one for you.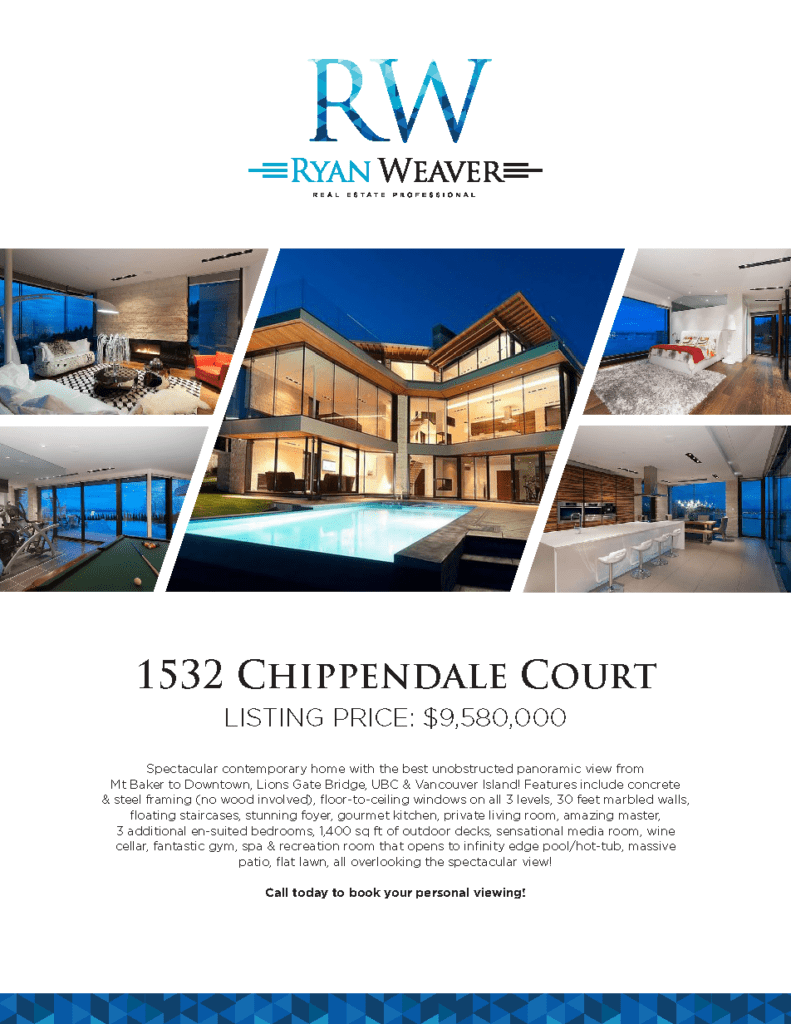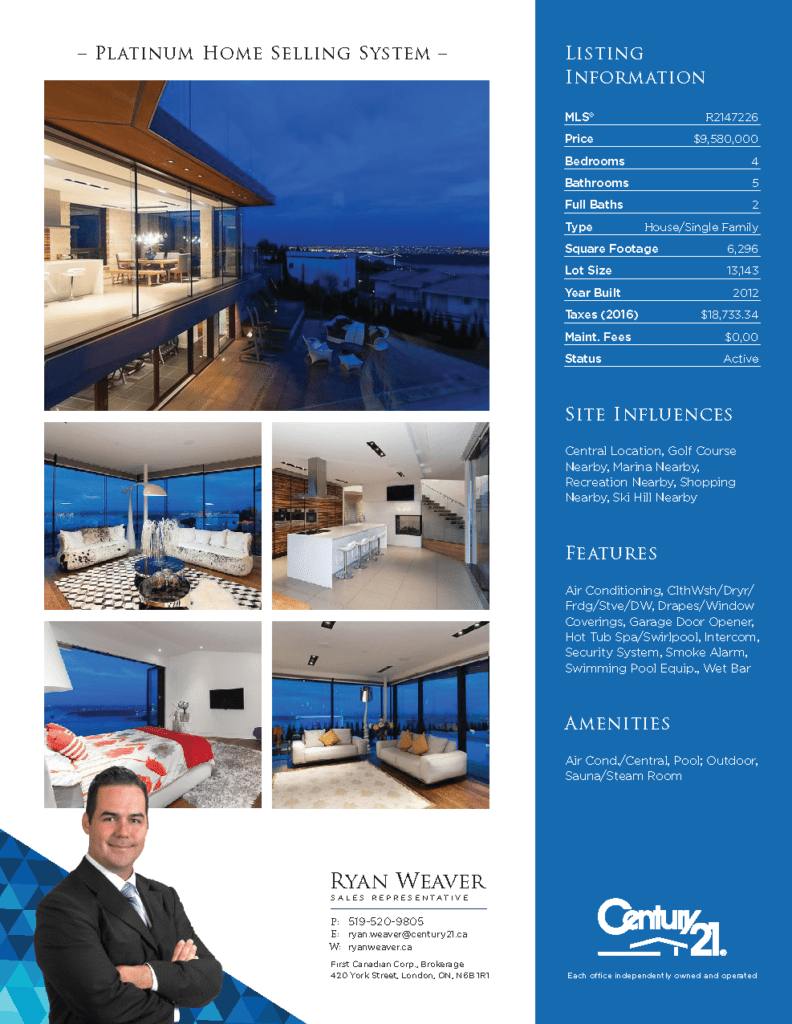 4) Four Real Estate Blog Posts Per Month
Sample real estate blog post.
Market Update from Your _________ Realtor
Days on Market:
Total Listings – 441
High – 342
Low – 1
Average – 67
Median – 52
Listing Prices:
High – $1,8989,000
Low – $999,000
Average – $1,567,888
Median – $1,350,000
Total Value of Listings – $345,789,677
5) Social Media Images
We will provide a stylized image of the listing for Facebook and Instagram.
6) Search Result Monitoring
With access to your Google account  we will submit your listing directly to the Google index increasing the chances that it will be on page one on your website.
We will provide monthly reports on visits to your website and make recommendations on how to improve results.
ORDER NOW