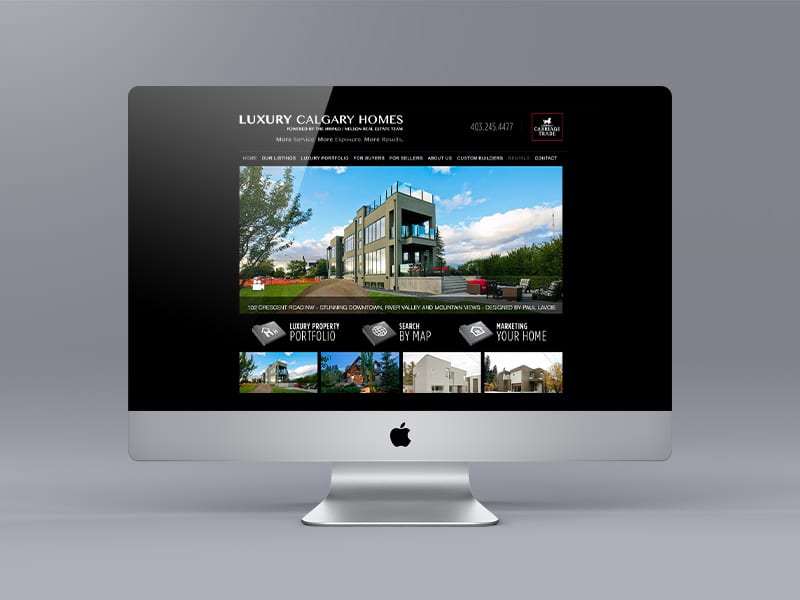 When John Hripko and the Nelson Real Estate team contacted us to develop a website using the Ubertor platform they had a demanding list of features:
1) Active listings had to appear on the home page.
2) Listings on the Listings Page had to be displayed horizontally instead of vertically.
3) Predefined search results (AFCs) had to be displayed horizontally.
4) Menus needed to be added to pages to keep visitors on the website longer.
5) It had to be easy for visitors to get to the listings.
We're proud to have met all of their specs, and have developed an eye catching website that continues to distinguish itself in the Calgary Real Estate market.
HTML/CSS
Javascript
Ubertor