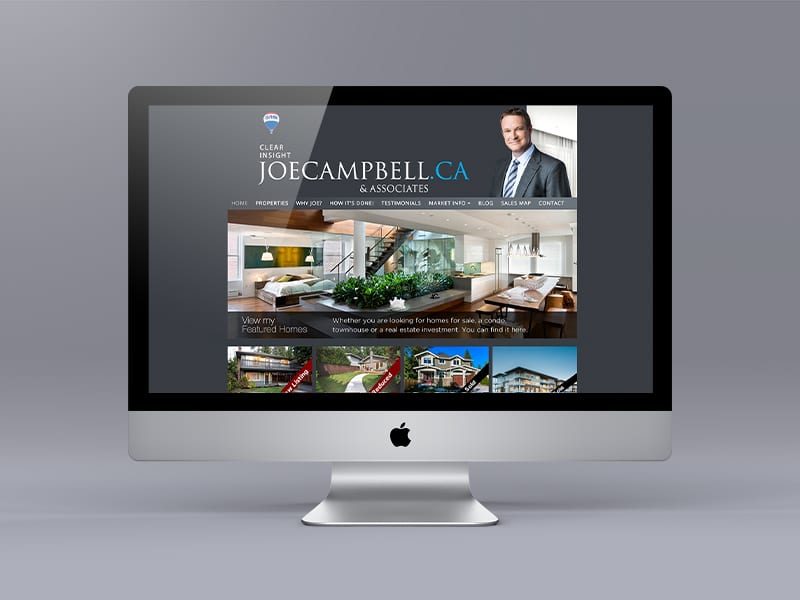 The Key Aspects We Covered
If you're a Realtor competing in a saturated market, Search Engine Optimization will help you stand out of the crowd. Being found for common search terms is crucial to online lead generation. By having a site that is optimized for web traffic, you can immediately see a surge of online visitors and appearance in Search Engines.
We exported all of Joe's sales data from MLS to create an Area Sales Map showcasing his achievements.

By enhancing the contact form, and adding it to all predefined search pages, we made it easier for potential buyers to get in touch with Joe. His leads have since increased.