Real Estate Lead Generation Landing Pages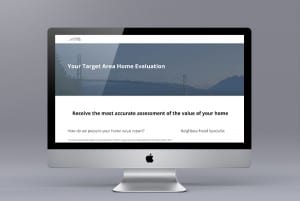 When you send direct mail out or have a newspaper ad do you ever wonder if anyone is responding?
What if you had a Call to Action asking if they are interested in knowing what their home is worth and they could go to a webpage like afreehomeevaluation.com/your-target-area and that page has:
o Your branding
o Content about your home evaluation methodology
o A Contact Form
Well now you can.
We have launched a new website with Lead Capture pages for any area in North America which you can register for your exclusive use for the period you contract for and all leads that are generated go directly to you. We will take care of all of the branding and provide stats on total visitors to the page. All you have to do is advertise the link on all of your:
marketing material
direct mail pieces
open house flyers
collateral marketing material
newspaper ads
and other advertising mediums
When they visit your landing page it will have a heading like:
---
Receive an Accurate Assessment of the Value of Your Home
Fill out the form below to receive a personalized report of the current value of your home.
---
Your photo, branding and Social Media links will be clearly displayed and we can add other links to your website (within reason). The form is short and simple to complete encouraging potential sellers they can trust you with their information.
Fee Schedule For Landing Pages

The monthly fee per area is $29.00 with a 3 month minimum contract. One area x $29.00 x 3 months = $87.00 / quarter
If you buy 3 areas there is a 15% discount. Three areas x $29.00 x 3 months – 15% discount = $221.85 / quarter
An annual subscription for one area is $299.00. A savings of $49.00.
An annual subscription for three areas is $762.45. A savings of $124.95 compared to option 2 above paid quarterly.
What Are The Alternatives to a Limelight Landing Page?
If you could identify a great domain name and buy it you can add and hide a Landing Page on your own website, but domain names are hard to find and setting up a Landing Page takes time an money. Let us do the work, the marketing and the tracking.
Do Landing Pages work?
The payback will be proportional to the number of people exposed to the link so if you subscribe it should be in concert with a plan to advertise the link. We will also optimize your page and hopefully attract visitors too. After 3 months you can choose to renew or cancel, but you will have the satisfaction of having tried a proven method of building a database of sellers and tracking your success.
Example 1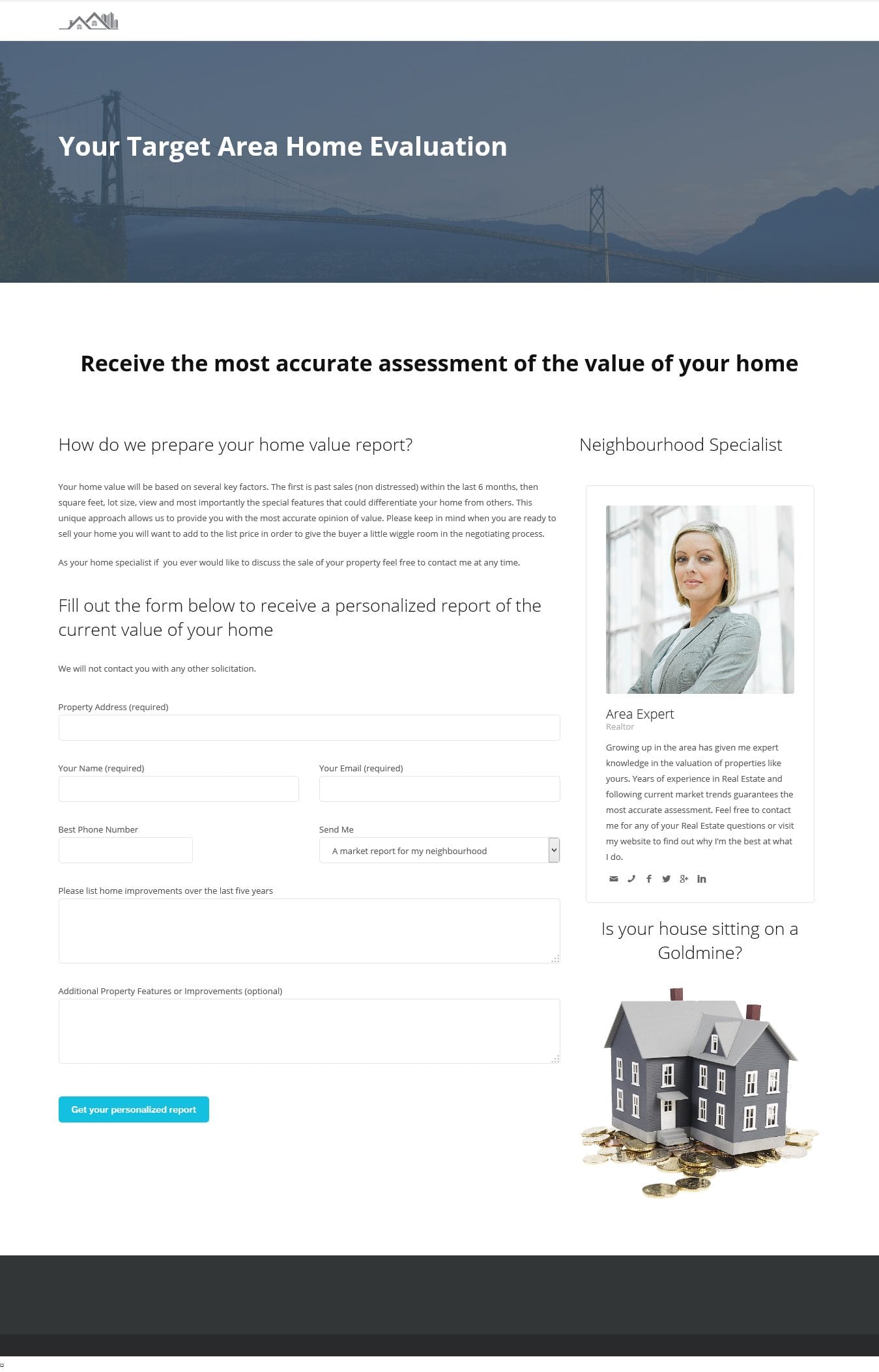 Example 2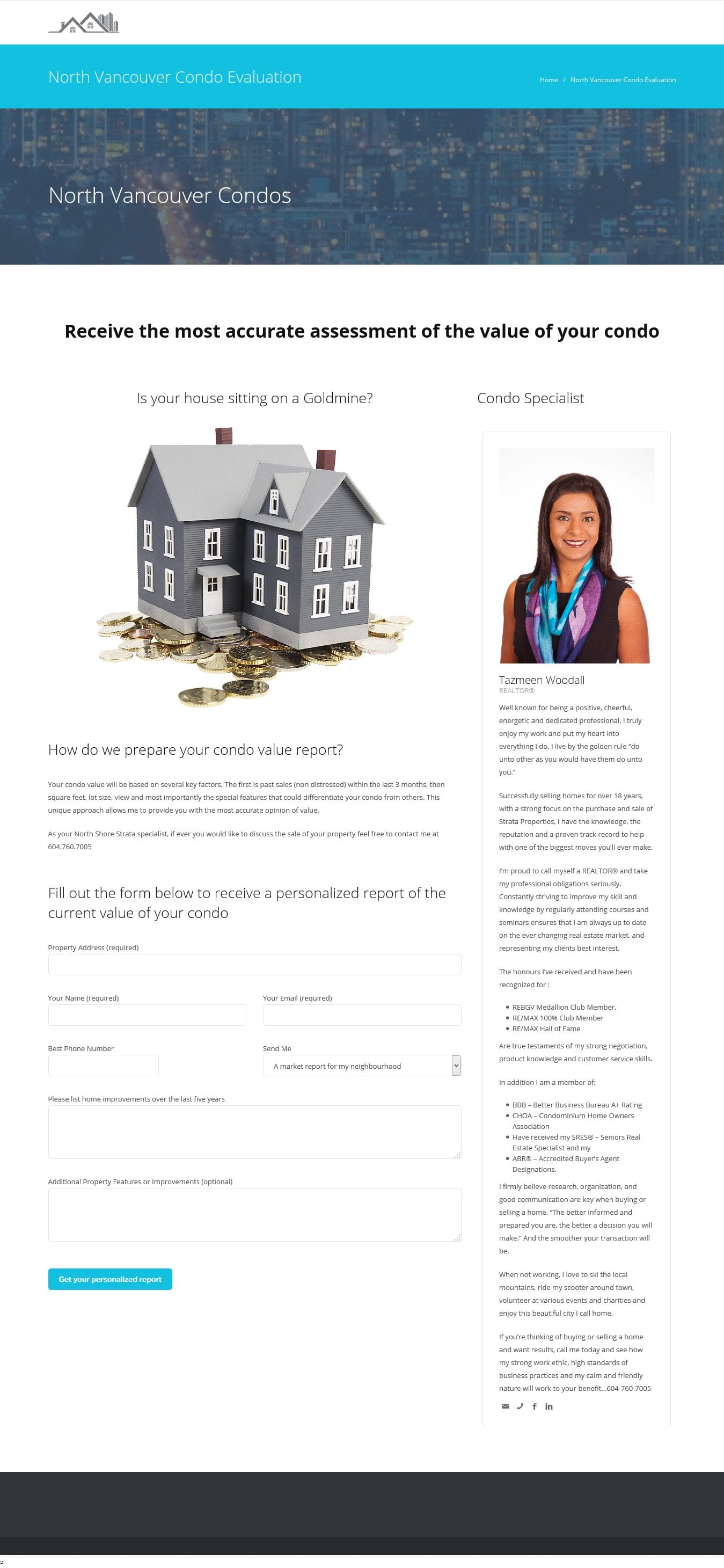 * Call for more details.
Launch Website
Website
Package Includes
$

29.00*

Per Month*
Custom Domain Name
Custom Banner
Custom form
Apple iPad/iPhone Compatible
Optimized for search engines
Social sharing via Facebook, Twitter and Pinterest
Google Analytics to track statistics
Order Now
* Introductory offer for a limited time