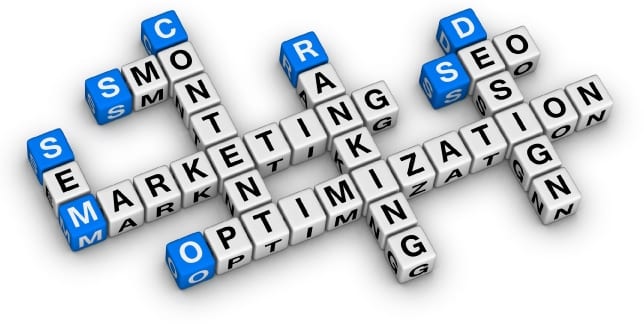 SEO or Search Engine Optimization is essentially about making your website easy for both users and search engine robots to understand. Although search engines have become increasingly sophisticated we have had success raising small businesses and Realtors search results online by a combination of 'White Hat' techniques and guest blogging. SEO helps the engines figure out what each page is about and how it may be useful for users.
Ranking better on Google directly impacts your sales and increases website traffic. Consumers are making their purchase decisions online.
Learn more about the services we offer by clicking here. You can also read more about our Guest Blogging services by clicking here.