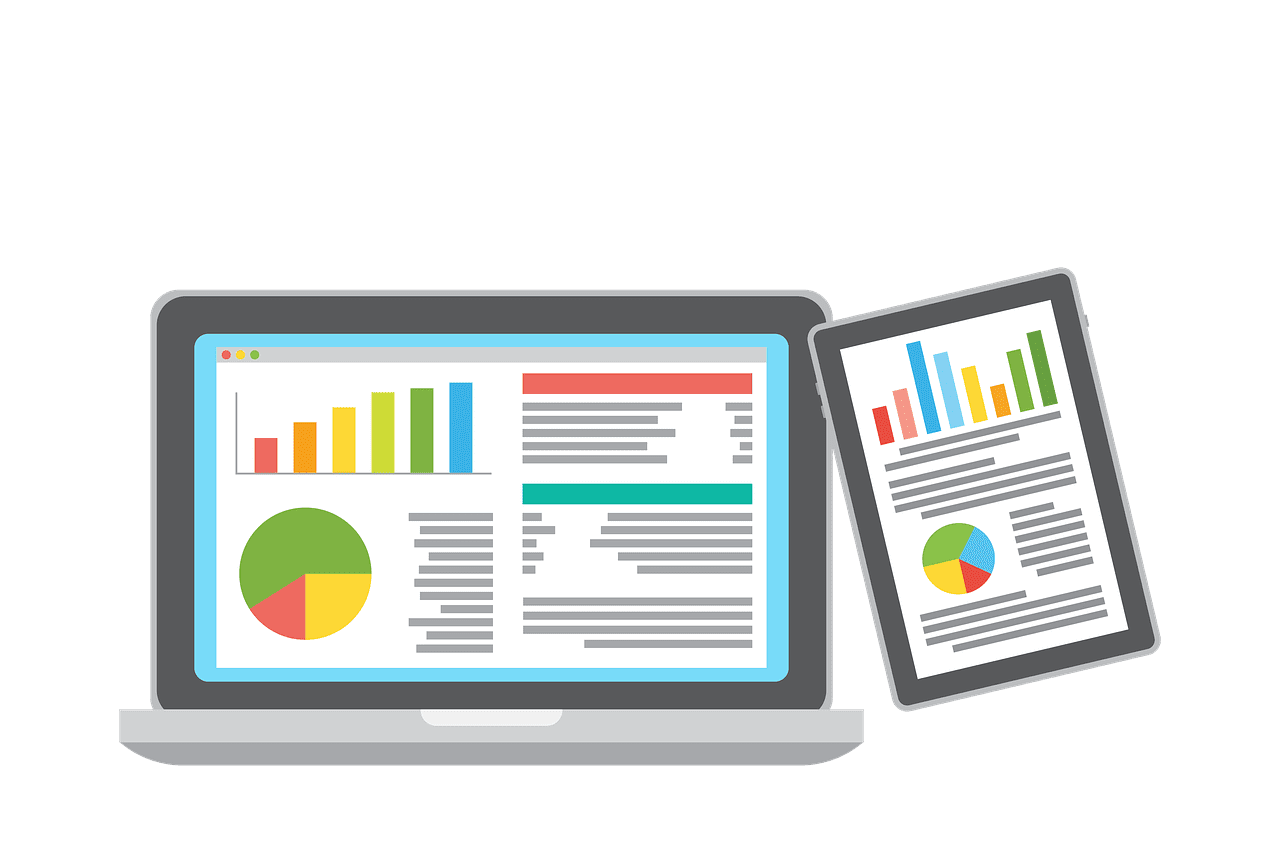 Jeff Desjardins has assembled the definitive marketing stats for almost anything you could imagine. You can read the post and view the Infographic by clicking here. The actual Infographic is too big to post here, but here are some of the highlights:
Search:
The top five search results for a keyword on Google get 70% of the clicks.
Google is responsible for 94% of total organic traffic.
75% of people never scroll past the first page of search engine results.
50% of searches are 4 keywords or longer.
The top 5 results get 70% of the clicks.
Search engines drive 300% more traffic to websites than social media.