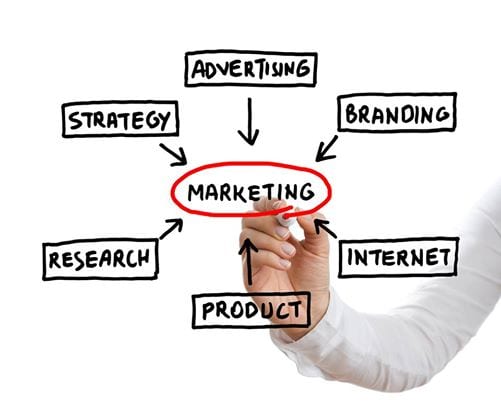 Read an interesting blog post on Renderforest.com with some great marketing ideas. You can read the entire blog post by clicking here.
"No matter if you're just starting your real estate business or have been in the market for years, you need reliable and practical real estate marketing ideas to showcase your listings and get more leads.
Most real estate agents have learned the hard way that plain descriptions of properties no longer work. If you want your success to last, you'll need to be more proactive with your business plan and more creative with your advertising.
Statistics show that 92% of buyers use the internet to start their house-hunting journey. Once you learn how to harness the enormous potential of digital marketing, your real estate business will begin its exponential growth."